Attention Rotator​ Cuff Pain​ Sufferers! Free Rotator​ Cuff​ Workshop
"New​ Rotator​ Cuff​ Workshop​ Reveals​ How​ to​ Get​ Back​ to​ Normal​ Without​ Medications, Injections​ and​ Surgery..."
Monday, Dec 09th
6:00 PM
735 Post Rd East Westport, CT 06880
Enter Your Info Below To Register For The Workshop

We value your privacy and would never spam you
Go​ to​ the​ Rotator​ Cuff​ ​ Workshop​ and​ Learn:
1

The​ Single​ Worst​ Position​ to​ Sleep​ ​ in​ That​ Causes​ BIG​ Problems​ in​ the​ Shoulder​ and Rotator​ Cuff...

2

The​ #1​ Biggest​ Mistake​ People​ Suffering​ with​ Shoulder​ Pain​ Make​ Which​ Surprisingly Can​ Lead​ to Rotator​ Cuff​ ​ Surgery...

3

The​ Common​ Causes​ of​ Rotator​ Cuff​ Problems...

4

The​ Top​ 3 Exercises​ for​ the​ Rotator​ Cuff...
Who​ is​ the​ Workshop​ For?
The​ Rotator​ Cuff​ Workshop​ is​ for​ people​ suffering​ with​ shoulder​ pain​ who​ are​ looking​ to​ feel normal​ again​ and​ heal​ naturally​ without​ medications,​ injections​ and​ surgery.
Do​ you​ have​ shoulder​ ​pain​ when​ you:
1

2

3

Reach​ behind​ your​ back?

4

5

Reach​ into​ the​ back​ seat?

6

Do​ work​ around​ the​ house​ or​ yard?

7
Enter Your Info Below To Register For The Workshop

We value your privacy and would never spam you
If​ you​ do​ AND​ you're​ looking​ for​ Natural,​ Non-Invasive​ Treatment,​ then​ Save​ Your​ Spot​ for​ the Rotator​ Cuff​ Workshop​ by​ filling​ in​ your​ name​ and​ information.

***Because​ ​of​ space​ limitations,​ the​ Rotator​ Cuff​ Workshop​ is​ limited​ to​ the​ first​ 20 Registrants...
What Do Others Have To Say About The Rotator Cuff Workshop?
"I have been to CT Family Physical Therapy for two spinal degenerative disc issues. Both times I was certain I was headed for surgery again, and both times I completed a course of therapy and came out better than I felt even before my injuries. My recent neck and shoulder pain were unbearable when I walked in; I was unable to even go work where I am just sitting all day. Within 2 months, I am back to playing volleyball! I can't say enough good things about the therapists at CT Family PT, they truly have improved my quality of life."
Heather B.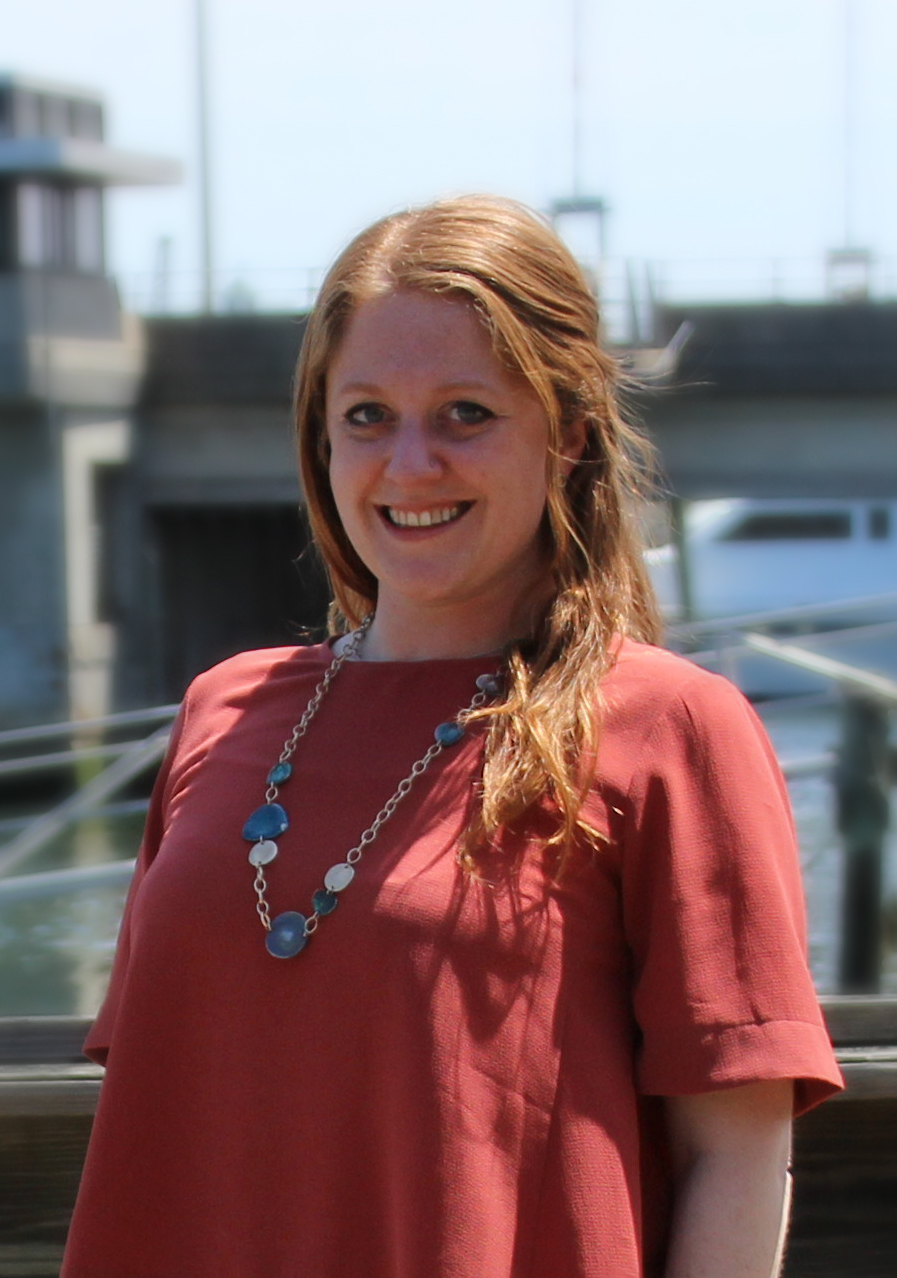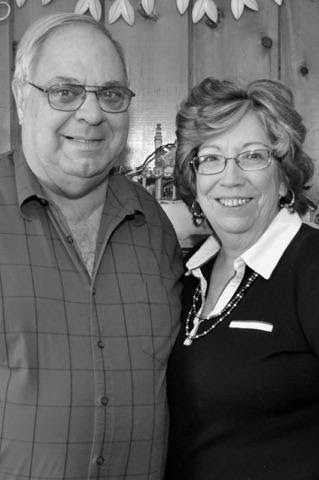 I can't adequately say thank you for your care and treatment for my rotator cuff injury. The skill and dedication the staff provided was admirable. I have been to several different therapy places for various minor injuries over the years, the most recent was following total hip replacement. My experience has always been that after a few sessions, the therapists more or less expect you to continue on your own while at their facility. I always found that to be a rather dismissive attitude. At your facility my therapist was working with me at all times. Helping, correcting if I wasn't doing something the right way, encouraging etc. That's really what's needed and, in reality, what you're paying for, but most often don't receive. I cannot applaud this facility enough for the level of care and treatment... I wouldn't consider going anywhere else. Thank you all!
Fran T.
"I came here to CT Family Physical Therapy due to right shoulder pain I had been having for a few months. Ben Wang is a miracle worker. He figured out that I was using shoulder muscles incorrectly. I used to wake up in pain but through Ben's knowledge and exercise regimen my shoulder pain has diminished significantly. I highly recommend Ben and the other physical therapists. The staff are friendly and they know what they are doing to alleviate and manage pain!"
Melissa E.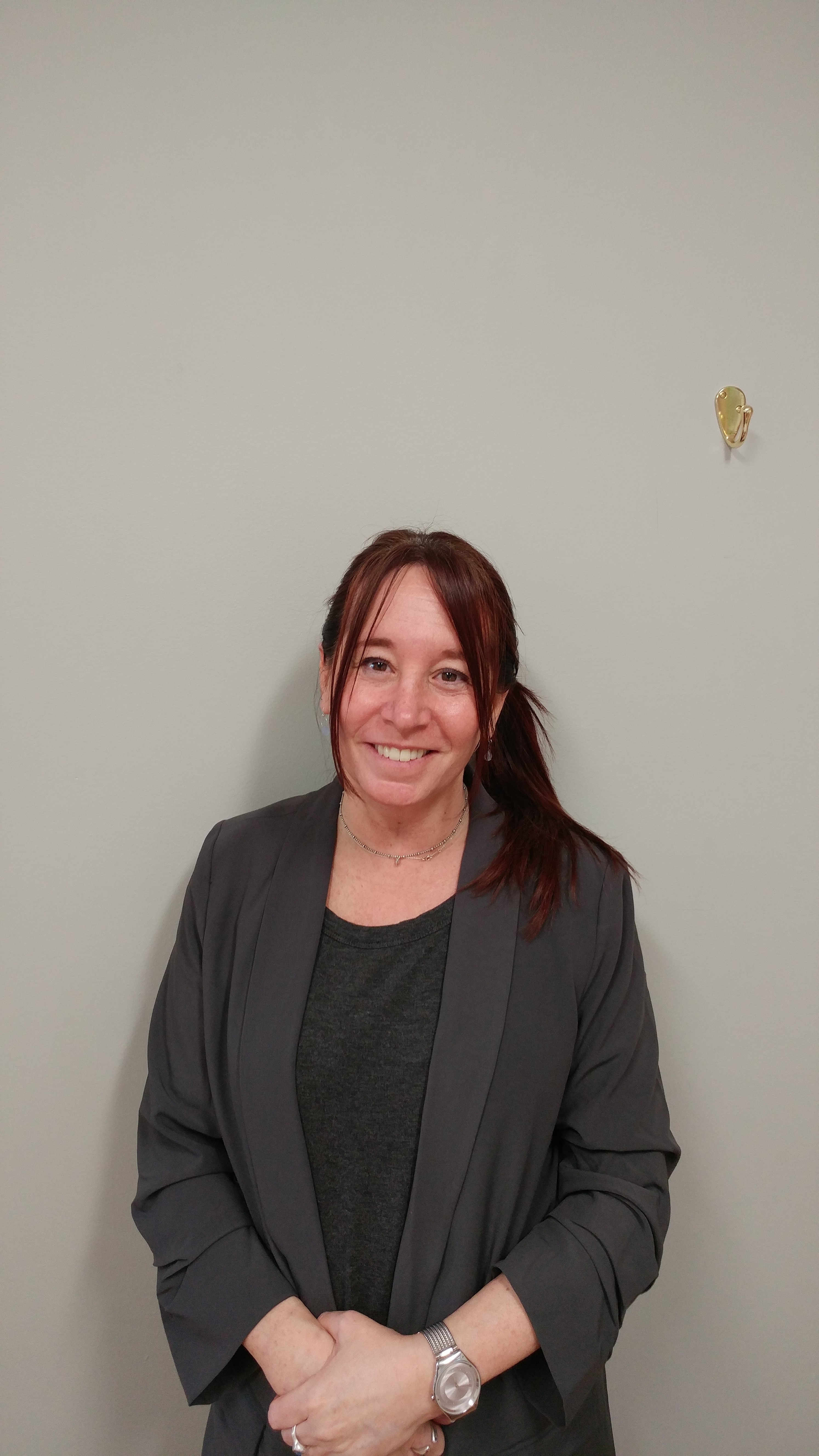 We have limited spots available and space will fill up fast, so register now to avoid missing out.